Rejuvenate Your Appearance
At Boling Vision Center we offer consultations for CO2 laser skin resurfacing procedures in our Elkhart, Goshen and Notre Dame locations to noticeably improve the appearance of facial skin with minimal downtime. This treatment removes damaged skin cells in order to stimulate the formation of new collagen and cell regeneration to:
Remove imperfections such as dark spots and scars
Soften lines and wrinkles
Tighten the skin
Provide a more even skin tone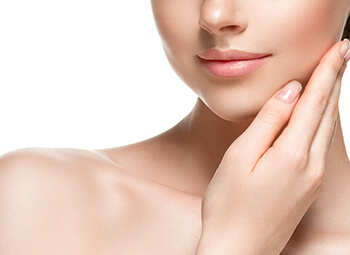 How CO2 Laser Skin Resurfacing Works
By applying short bursts of CO2 laser energy to the skin in a fractional process, precise layers of skin are removed in columns. The tissue between the treated areas is left intact to promote faster healing. As the skin heals, new collagen is produced to replace the damaged skin.
Early results are seen within days and continue to improve during the healing process.
Find Out If Laser Skin Resurfacing Is Right For You
Schedule an aesthetic consultation online today or call 800-283-8393.
---