PRK: A LASIK Alternative
Photorefractive keratectomy (PRK) is an alternative to LASIK vision correction. Not all people who wear glasses or contacts to correct nearsightedness, farsightedness or astigmatism are suitable candidates for LASIK due to certain eye characteristics or eye health. Luckily, 20/20 vision can still be a possibility for these individuals through PRK.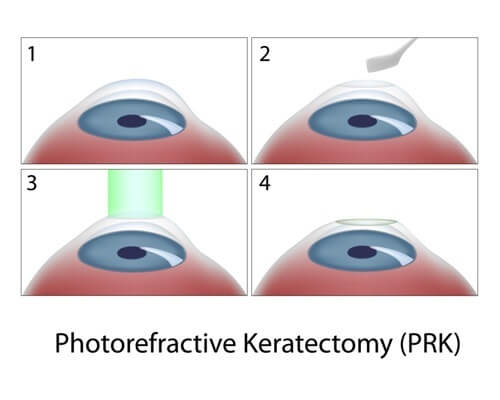 ---
Learn More About PRK
---
Find Out If LASIK Or PRK Is Right For You
Schedule your free no-obligation LASIK consultation online today or call 800-283-8393.
Not ready for a consultation? Take our free online LASIK Self-Test as a starting point!