Eye Exams in South Bend, Goshen, Notre Dame and Elkhart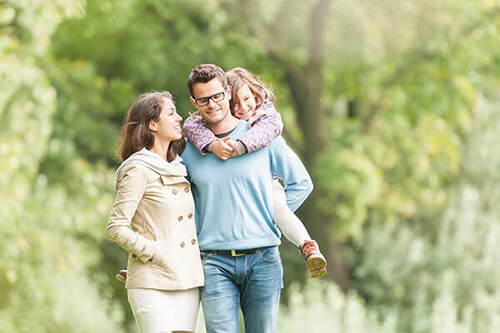 An important part of preventative health care is routine eye health examinations – especially because some damaging vision conditions have no obvious symptoms in their early stages. Regular eye exams are essential to help diagnose and treat vision problems early to prevent permanent vision loss in the future.
The frequency of eye exams for you will depend on several different factors:
Age
Ethnicity
Medical history
Family history
Social history
Occupation
Other factors
Let us identify your baseline eye health so we can make recommendations for your unique set of eyes. We offer eye exams in our Elkhart, Goshen, Notre Dame and South Bend locations.
Schedule An Eye Exam Today
Don't wait until you have vision problems! Schedule your appointment online today or call 800-283-8393
---