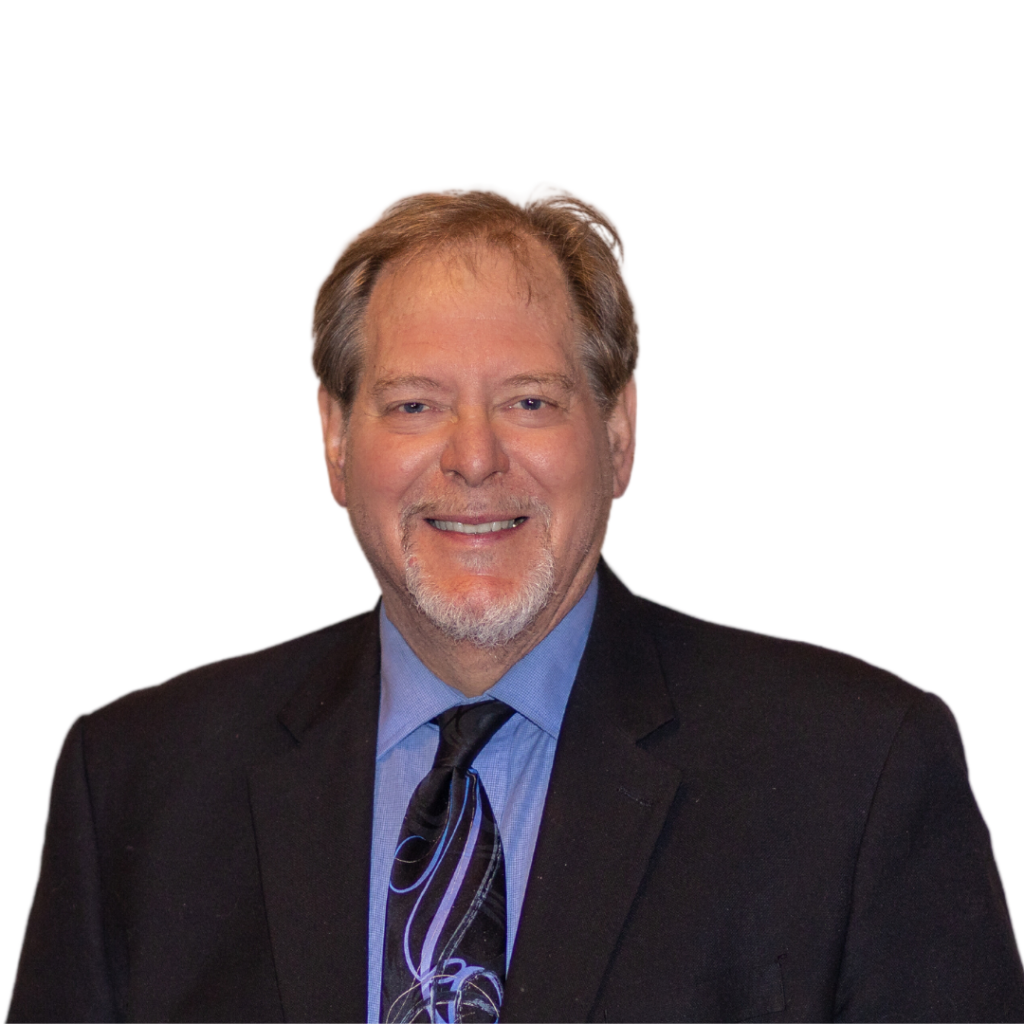 SPECIALIZATION
Dr. John Coalter specializes in the diagnosis and treatment of ocular disease, primary care, and low vision rehabilitation optometry.  
EDUCATION/CERTIFICATIONS
Dr. Coalter earned his Doctor of Optometry degree from Illinois College of Optometry in 1986. He completed a post-doctoral Residency in Rehabilitation and Hospital-based Optometry at Hines VA's Blind Center and the West Side VA.  
During the initial 25 years of his career, Dr. Coalter served in prominent roles:  teaching hospital-based optometry in a sub-specialty Ophthalmological setting, I.C.O. faculty and later adjunct faculty/Residency co-Director, and Clinical Director of one of the Midwest's leading multidisciplinary "Centers of Excellence" in Low Vision (Spectrios Institute for Low Vision, Wheaton, IL). In 2011, Dr. Coalter returned to Indiana where he resumed practicing in a general eye care setting.
Dr. Coalter joined Boling Vision Center in 2022 upon discovering BVC's desire to improve access to Low Vision services in their communities. He is excited to help make "Amazing Happens Here" a reality for our Guests challenged by impaired sight.
COMMUNITY/PROFESSIONAL ENGAGEMENT
Dr. Coalter is currently a member of the Indiana Optometric Association.
INTERESTING FACT
Dr. Coalter grew up in Brazil, speaks Portuguese, and loves travel and hiking in National Parks. Dr. and Mrs. Coalter are so happy to have returned home to Indiana. Mrs. Coalter is a collaborative pianist who enjoys working with grad students at NDU or creating beauty in her ceramics studio.
Quote
"I am excited to share my expertise in Low Vision Rehabilitation to help our BVC Guests live amazing lives by making the most of any vision that remains for the best possible quality of life."
OFFICE
Dr. Coalter sees patients in both the South Bend and Elkhart Boling Vision Center locations.