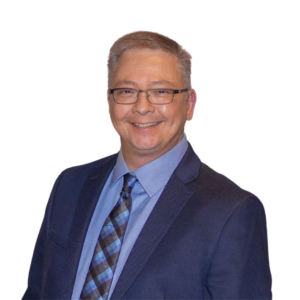 SPECIALIZATION
Dr. Michael Rotheker specializes in ocular disease management and treatment in glaucoma, diabetic retinal evaluations, macular degeneration, cataract evaluation, corneal disease, pediatrics, dry eye, pre and post-operative care with LASIK and cataract surgery, and optic nerve disorders.
EDUCATION/CERTIFICATIONS
Dr. Rotheker earned his undergraduate degree in Mathematics from Indiana University. He received his Doctor of Optometry degree from Illinois College of Optometry in 2001. While at optometry school, he was awarded the Advanced Ophthalmic Care Award from the Illinois College of Optometry and the Glaucoma and Anterior Surface Disease from Olympia Fields Hospital.
He began his optometry career in 2001 as a CEO at Northwest Optometric Physican, Inc., with a focus on practice operations and patient care in Merrillville, Indiana. In 2009, he decided to transition east where he trained physicians and staff on patient care protocols by enhancing practice subspecialties for both anterior segment and dry eye disease. At Boling Vision Center, Dr. Rotheker has a supportive leadership team that focuses on the day-to-day operations so he can focus his time on what he loves most, patient care and developing our clinical team's knowledge!
COMMUNITY/PROFESSIONAL ENGAGEMENT
Dr. Rotheker is currently a member of the Indiana Optometric Association.
"I am looking forward to leveraging my abilities and knowledge to serve every guest of Boiling Vision Center with Integrity, Compassion, and Excellence."
OFFICE
Dr. Rotheker sees patients in the Goshen location.