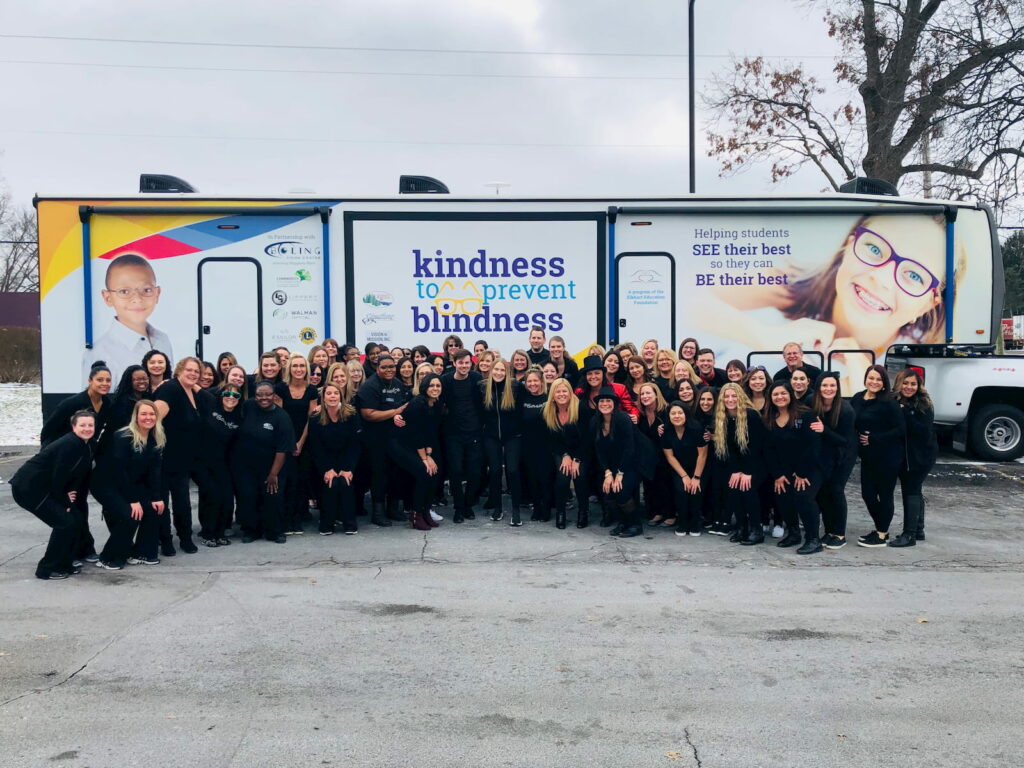 Always accepting applications! We hire for attitude and train for skill! If you're AMAZING or you want to be AMAZING…join our team!
To apply, please upload your résumé and cover letter below. For additional questions or application status, please email [email protected].
Immediate Needs.
Charismatic, Motivated Patient Service Representative (Receptionist & Call Center) Wanted!
Our progressive, full-scope, private ophthalmology practice is seeking a full-time Patient Service Representative (Receptionist) for immediate hire in our Boling Vision Center offices! Our legacy eye care practice has been serving the greater Michiana community for nearly 60 years, has an established patient base, and is recognized annually as the Best in Vision Services, Best Specialty Practice and the Best Place to Work by our local newspaper!We are looking for a dedicated, caring and outgoing individual! Primary responsibilities consist of greeting guests and gathering accurate demographic information; entering charges for products and services; and assisting patients with their accounts, both in the office and over the telephone. The PSR is responsible for all check-in and check-out functions, including collecting payments, as the PSR helps facilitate the billing and revenue cycle management process. This position requires attention to detail, an extroverted personality, and the desire to learn and grow!Work is multi-tasked and interrupted often. Must have the ability to communicate effectively with guests and coworkers, work as an individual and as a team, and remain focused on the task at hand. This position is critical to the success of the organization, as the PSR is oftentimes the first and last face seen during guest encounters. Accuracy and efficiency are essential as a PSR, along with excellent written, verbal and interpersonal communication skills.Successful PSRs will reinforce the organization's core values and behavioral expectations through a positive attitude, strong work ethic, and a steadfast commitment to ICE – Integrity, Compassion & Excellence. Our high-tech, high-touch practice utilizes a fully integrated EHR system, well-trained staff, and state of the art diagnostic equipment in a beautiful office setting with on-site optical gallery, café & accredited ambulatory surgery center. Generous compensation package and benefits provided.
To apply, please upload your résumé and cover letter here.