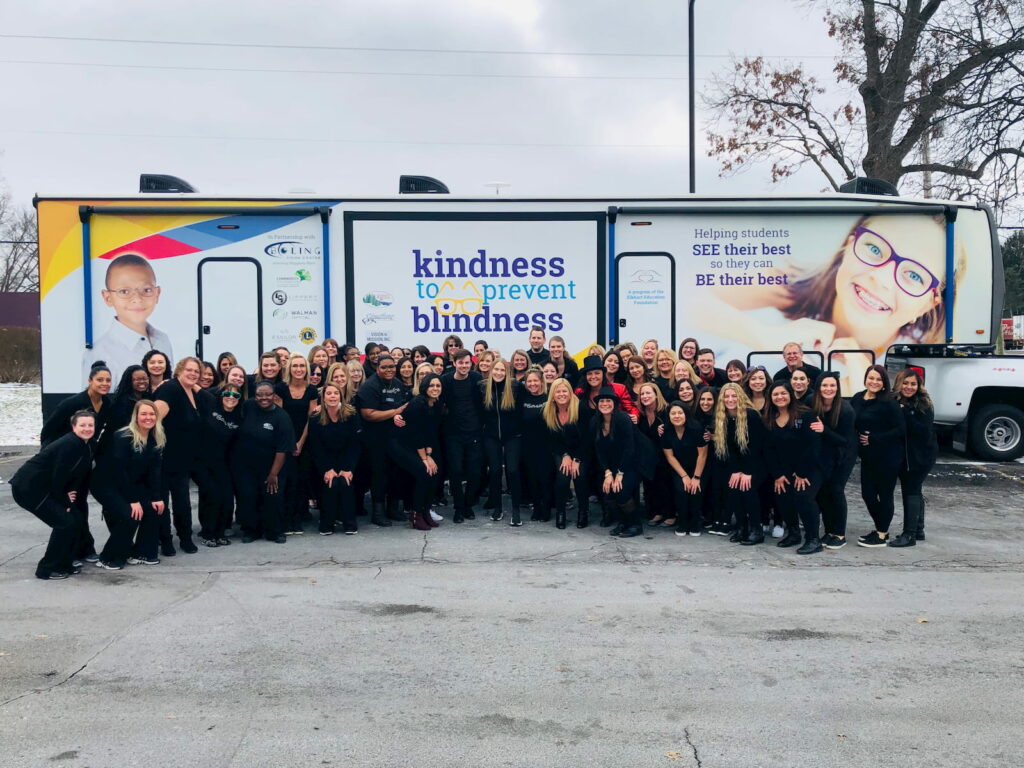 Boling Vision Center is always accepting applications! We hire for attitude and train for skill! If you're AMAZING or you want to be AMAZING…join our team!
To apply, please upload your résumé and cover letter below. For additional questions or application status, please email [email protected].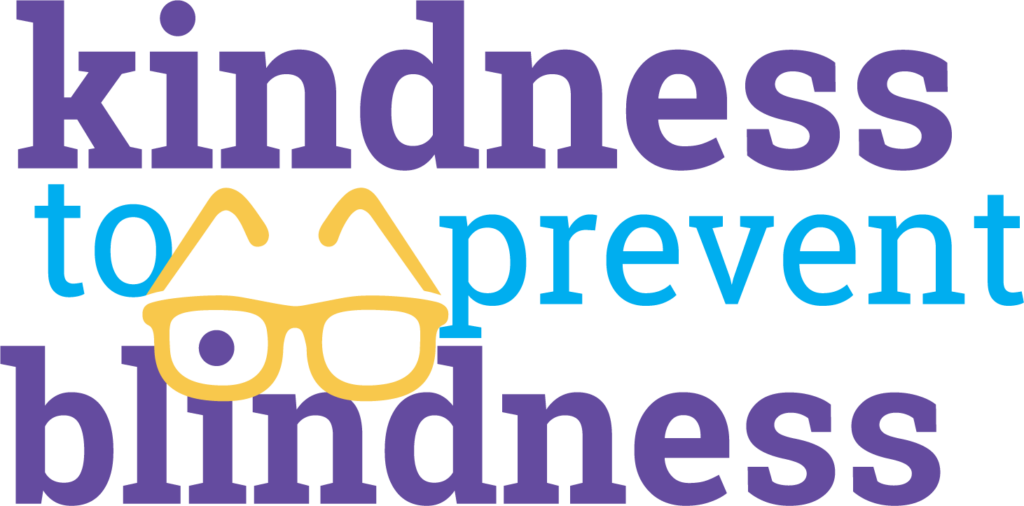 Compassionate & Friendly Part-Time Optometrist Wanted!
Boling Vision Center's Kindness to Prevent Blindness mobile unit is seeking a compassionate part-time optometrist for immediate hire for our mobile eye care clinic to serve students and local non-profit entities throughout the Michiana community!
If you've ever wanted your work schedule to match the local school system's schedule, this opportunity is THE ONE for you!
What is Kindness to Prevent Blindness (K2PB)?
Kindness to Prevent Blindness is a 501c3 organization serving the greater Michiana community. This nonprofit initiative brings FREE medical eye exams to local schools (70+ school buildings across 2 counties and expanding!), screening students in the 1st, 3rd, 5th, and 8th grades annually. With help from local volunteers (Lions Clubs, etc.) and school nurses, students are screened and referred to K2PB for an eye health examination. The mobile unit then visits school buildings and examines the referred students, providing two pairs of FREE eyeglasses to children who need vision correction – one to keep as a back-up with the school nurse and one to travel back and forth with the student from home to school.
The Indiana Department of Education requires the vision screenings, but historically there has been, in some cases, insurmountable obstacles for families to follow-up for further examination/treatment or eyeglasses, often characterized as the "referral gap". The Kindness to Prevent Blindness mobile unit is designed to close that gap, providing a fully dilated eye health examination and glasses on site at the student's school.
As an eye care professional, we know good vision is essential for students of all ages to reach their full academic potential. Studies show behavior problems go down and academic success goes up when children have corrected vision. This is why K2PB was born.
JOIN US in helping local students BE their best by helping them SEE their best!
Opportunity At a Glance:
Part-Time Optometrist (full time hours available, if desired)
Serving Local Students/School Systems & Not-for-profit Entities
Hours Align with Local School Systems' Schedules!
Employed by Boling Vision Center, Compensation & Benefits Commensurate with Hours/Schedule Worked
K2PB At a Glance:
The Issue
One in four children has a vision problem.
60% of children with learning difficulties have an undetected vision problem.
70% of juvenile delinquents have an undetected eye problem.
80% of information in the classroom is presented visually.
When vision problems are found, an estimated 40%-67% do not receive recommended follow-up care, especially in students living below the poverty line.
The Solution
Kindness to Prevent Blindness is a 501c3 organization led in partnership with long-time local eye care practice, Boling Vision Center, to ensure school children have the vision care they need to be successful in school.
12,000+ students in four grade levels will be screened annually throughout the Michiana Community, 4000+ will be referred to K2PB's mobile unit for eye health examination.
In addition to a free screening & examination (following a referral from screening), students with will receive 2 pairs of FREE glasses!
Nonprofit initiative funded by tax-deductible donations and in-kind community support.
The Impact
4,000+ students across 4 grade levels receive eye health exams annually (12,000+ screened).
70+ schools are served across 2 counties!
Improved academic and behavioral outcomes for the 85% of at-risk students that have undetected/untreated vision problems (national stat for Title 1 students, Zaba)
Closing the gap for referrals by providing follow-up on site: "When children are identified with vision problems during typical school screenings, an estimated 40% to 67% do not receive the recommended follow-up care by a vision care professional" (Zaba)
---
Submit Your Résumé