It's not always easy to know when your child is having eye problems. Vision screenings at school and at your pediatrician's office can help identify issues that may need further assessment by an optometrist or ophthalmologist. You should also watch for signs that vision is impaired:
Squinting
Trouble reading
Headaches
Tilting head to see
Holding books close to the face
Trouble in school
Rubbing eyes
At Boling Vision Center, we offer pediatric eye care in our Elkhart, Goshen, Notre Dame and South Bend locations. From routine to advanced eye care, we can help diagnose and treat vision problems early so learning is not impacted.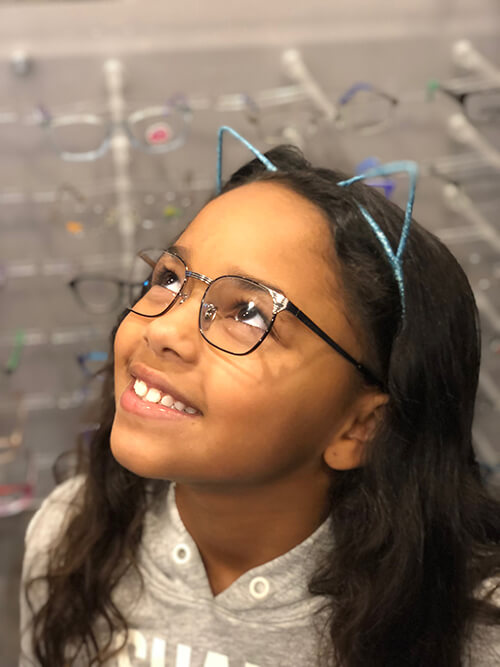 We offer:
Amblyopia (lazy eye) treatment
Strabismus (eye alignment) treatment
Congenital cataract treatment
Pediatric eye exams
Pediatric glasses prescriptions
Children's lenses and frames at our in-house Optique Eyewear department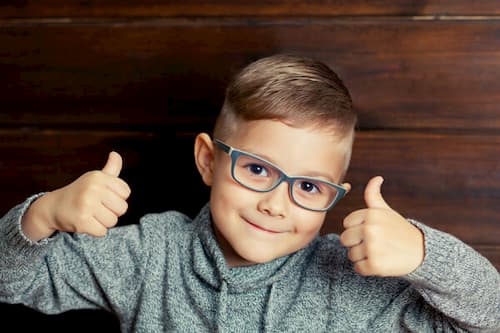 Schedule An Eye Exam Today
Don't wait until your child has vision problems! Schedule your appointment online today or call 800-283-8393
---